A
t Adventure Camp Leadership Camp, we believe:
Campers should have a physically and emotionally safe and fun outdoor environment where they can experience a wide variety of activities.
Campers should have the opportunity to learn new crafts, sports, games, water sports, nature studies, leadership skills and team spirit.
All camp activities should have the outcomes of having fun and developing CRRCC.
Each camper is unique and differs greatly in their interests, abilities and cultural backgrounds, and that these differences should be respected and honoured.
Each camper matures physically, mentally, emotionally and socially at different rates of speed and that each camper deserves to have programming that works for their own rate of development.
Campers should be given the opportunity to develop confidence in themselves so they can grow as distinct individuals.
Camp should have a space where campers can feel that they are understood and appreciated for who they are and what they accomplish.
Camp should be a welcoming and inclusive environment for campers of all backgrounds.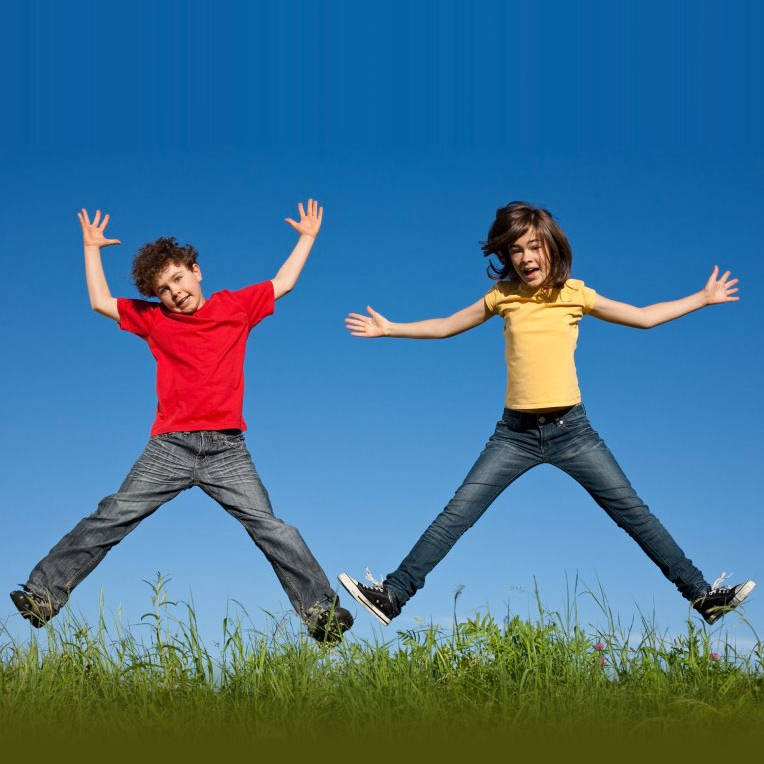 At Adventure Camp we run things a little bit differently, we focus as much on the development of leadership skills as we do on having a great time. This means that how we deal with camper situations and behaviours, goal setting, and community expectations are all a bit different from everyone else.
We provide a "CRRCC environment", one that supports Courteous, Respectful, Responsible, Confident and Caring behaviour.
We encourage campers to set goals as a daily habit. It may be to reach the next level in swimming or simply to make a new friend; it is all about picturing what you want to accomplish and the person you want to become.
We develop character and leadership through a daily focus on a specific character attribute, and how it impacts on daily activities and contributes to becoming a good leader.
We ask questions instead of telling campers what to do in order to help them take responsibility for their actions. For example, instead of saying, "You know you are not to take Bobby's book", we would ask, "Were you being respectful to Bobby? What could you do differently next time?"
We implement the Future Aces program as it promotes taking responsibility for and respecting who you are, what you do, and how your behaviour affects others.
Future Aces Creed
The Future Aces Creed was developed by the Herbert H. Carnegie Future Aces Foundation. As a partner, Adventure Camp shares the values of the organization and has used this framework since our opening.
Each day, campers will have a chance to be "caught doing something good" and having that good deed shared with the group with a Future Aces Mini-Alert. These are written by fellow campers and staff and are read out at the end of each day. The staff works to ensure that by the end of their time at camp, every camper has received at least one, if not more, Future Ace to bring home.
A

I will develop a positive Attitude toward all people and toward my work.
I will endeavour to develop my talents and Ability in order that I may be helpful to society.
I will endeavour to use my talents and act upon my ability, for without Action I am limited.
I will endeavour, through a positive mental attitude, through my ability and through my actions, to Advance not only the values that are important to me, but also the values that are important to others.
I will endeavour to Achieve my goal by honest and sincere effort.

C

I will endeavour to Co-operate and seek understanding with all people, regardless of colour, race or creed.
I will endeavour to act Courageously, standing for what is right and speaking out against what is wrong.
I will endeavour to be Confident without being arrogant.

E

I will endeavour to acquire the best Education within my capability.
I will endeavour to set a good Example to others.

S

I will endeavour to render Service to others
I will endeavour to be a good Sport in all my decisions, recognizing fair play to all, not complaining about adverse situations. But accepting the good with the bad.
CRRCC
The other system we use when discussing leadership, is CRRCC, pronounced like kirk. Standing for Courtesy, Respect, Responsibility, Confidence & Care, CRRCC is what many of the expectations at camp are based on. We ask that when making a decision, all campers and staff consider if what they are doing is CRRCC before proceeding. If the action does not follow CRRC, we would ask that they not do it.
| | |
| --- | --- |
| COURTESY | We expect everyone to use good manners and to be polite at all times. |
| RESPECT | We expect everyone to show consideration for all people, including their beliefs and values, as well as our surrounding environment and belongings of the camp, campers and staff. |
| RESPONSIBILITY | We expect everyone to take responsibility for their actions and words and to help others do the same. |
| CONFIDENCE | We expect everyone to believe in themselves and their capabilities and to promote the importance of self-esteem. |
| CARING | We expect everyone to be kind and considerate in their words and actions and to be helpful to those around them. |
Camp Awards
Our Awards Ceremony on the last day of camp is when we recognize campers, not for competitive activity, but for the personal achievement of goals and the development of leadership qualities.
Each session we also give out our CRRCC award to one camper in each age group who has embodied the values of CRRC and the camp.